You haven't taken an online class like this before.
We've replicated the in-person workshop experience by partnering with Wet Ink, the only online platform designed exclusively for writing workshops. Led by world-class writers, we keep our class sizes intentionally small so that each writer can get the time and attention their work deserves.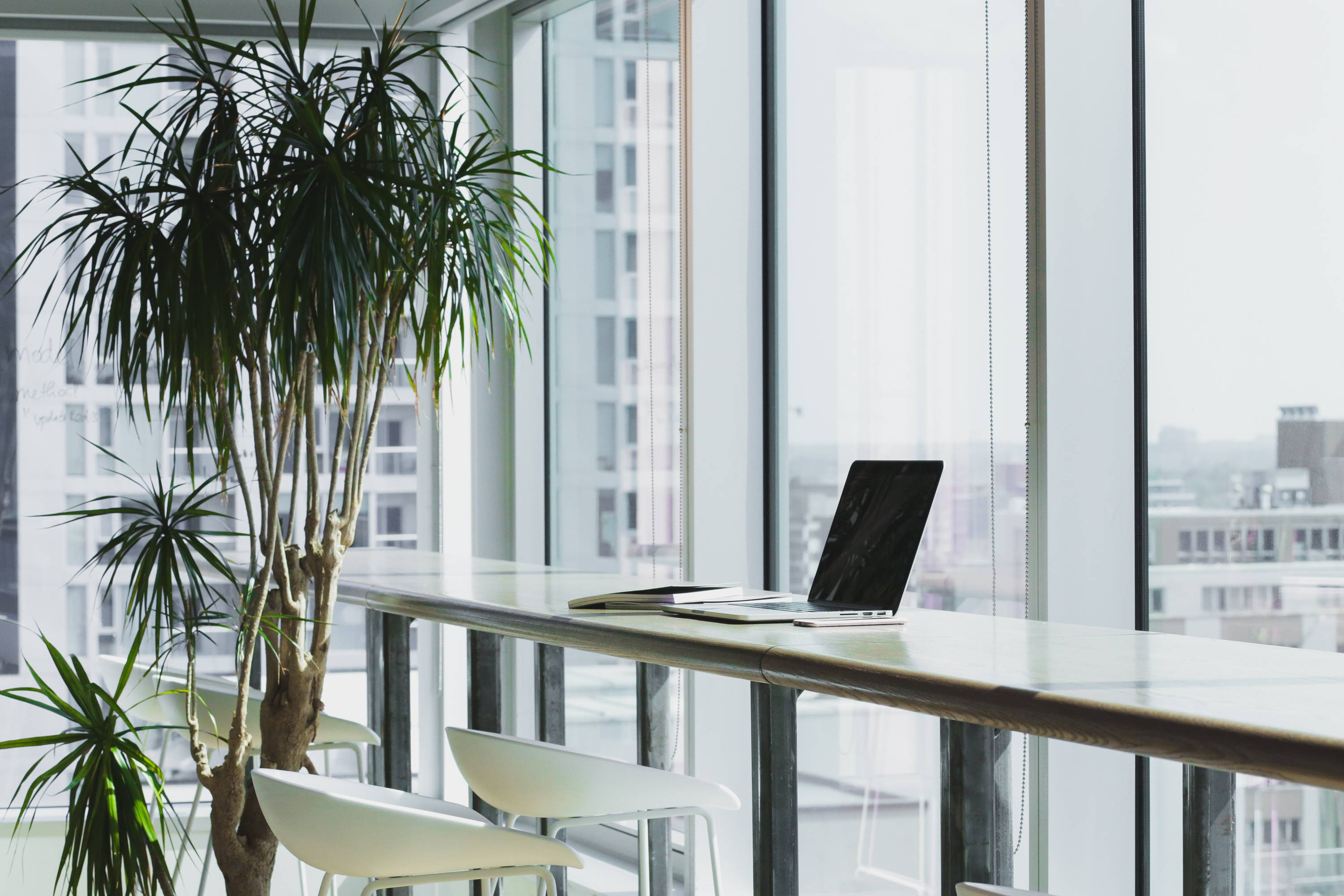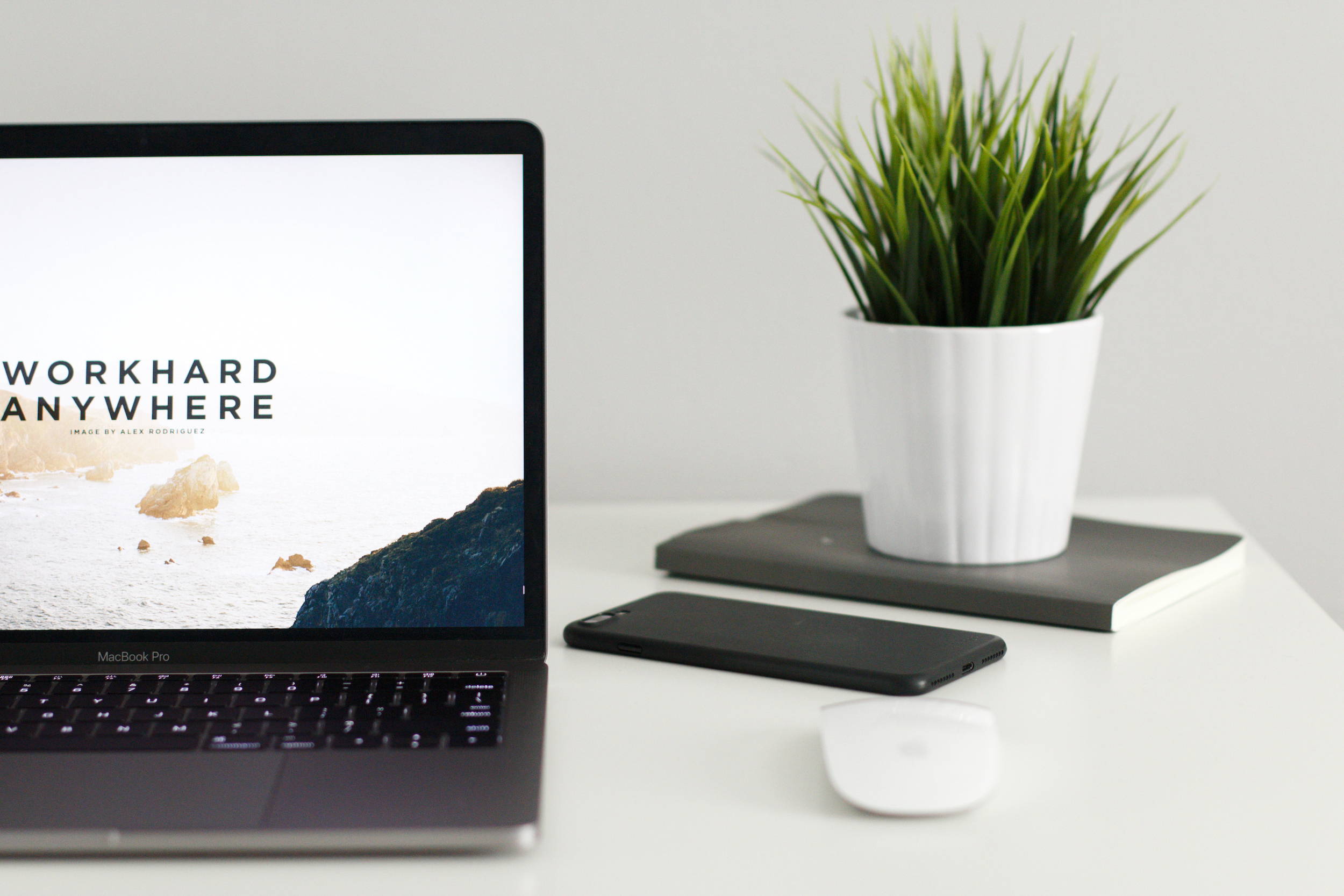 Our classes meet in a dedicated online classroom where you can interact with your classmates and instructor. Craft materials, lectures, reading assignments, and writing prompts are all available through the online classroom. Students also post stories and provide and receive feedback within the online classroom environment. No matter where you live in the world, there is a seat for you in one of our online classes!
Genre Type Filter
Class Type Filter
If you have any questions about our courses, please reach out to us via our contact page.