Writing Workshops is for writers who want to strengthen their voice, develop a greater understanding of craft, and forge a path to publication along the way. Our students have signed with agents, gone on to funded MFA programs such as The Iowa Writers' Workshop, The Michener Center for Writers, Michigan, NYU, Columbia, and have been awarded fellowships from the Tin House Workshop, The Vermont Studio Center and The Elizabeth George Foundation, and have won literary awards for their writing.

Our mission is to bring your writing out of the wilderness and into community. We offer online writing courses, seminars, and individual consultations to fiction writers, nonfiction writers, poets, and screenwriters. No matter the stage of your career, there is a place for you at Writing Workshops. Our classes are inclusive and intentionally small, offered on a rolling basis throughout the year, and taught by award-winning authors. Our programs have been featured in Poets&Writers, Book Riot, Forbes, The Dallas Morning News, San Francisco Chronicle, D Magazine, KERA Art&Seek, and elsewhere. You can Browse All Classes Here. For all classes, you can pay tuition in full or opt for equal monthly payments by selecting Affirm at checkout.
You're not just taking a class. You're joining a community.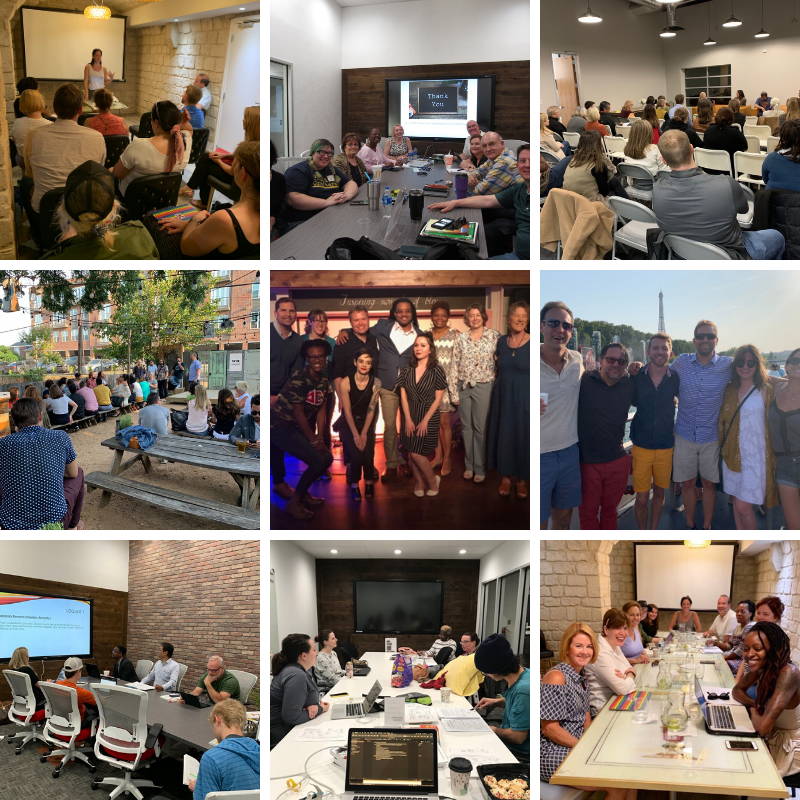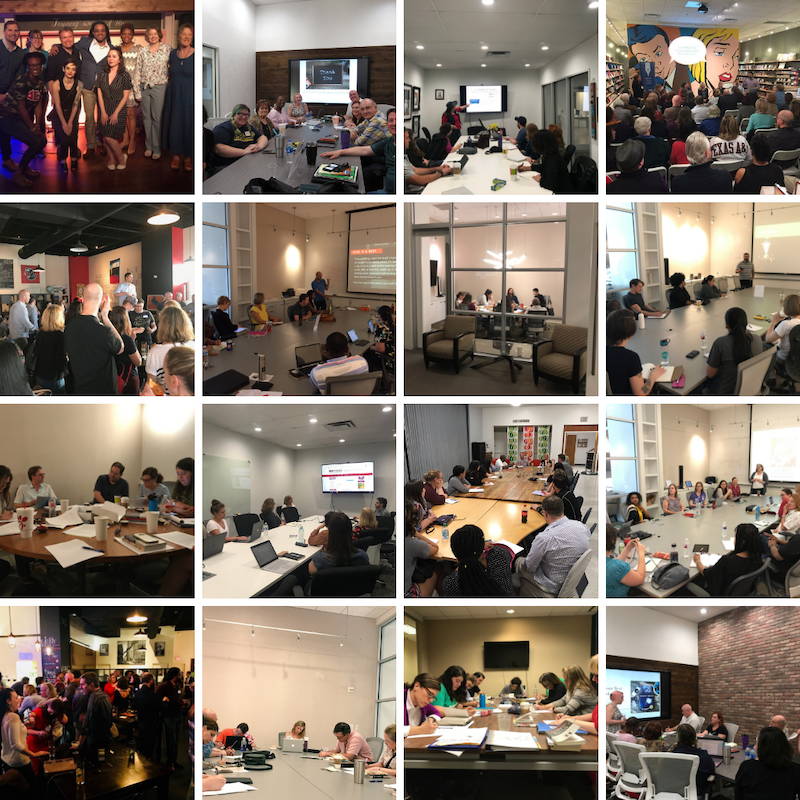 At Writing Workshops we take your writing seriously. We place the highest importance on teaching the craft of writing so that students can produce meaningful and memorable work that has the opportunity to find a readership beyond the workshop. Essential to our mission, we want writers to be part of a literary community that they can take with them when the class ends.

Writing Workshops was founded on the idea that having a literary community is essential to the life of any creative writer.
For many writers, finding a community is an essential step that leads them to take their work and craft more seriously. So if you're looking for an excellent creative writing workshop, you've come to the right place! We hope you'll take your next step with us and enroll in one of our many creative writing courses.

Thank you for letting us be part of your writing journey during this extraordinary time. We'll do our part to walk along side you so that you can stay focused on the work that is most meaningful to you. We also want to keep you connected to the literary community, even if that is through a screen. We're wishing you and your family health and safety and are hopeful we can continue to be part of your writing life. -Blake Kimzey, Founder & Executive Director